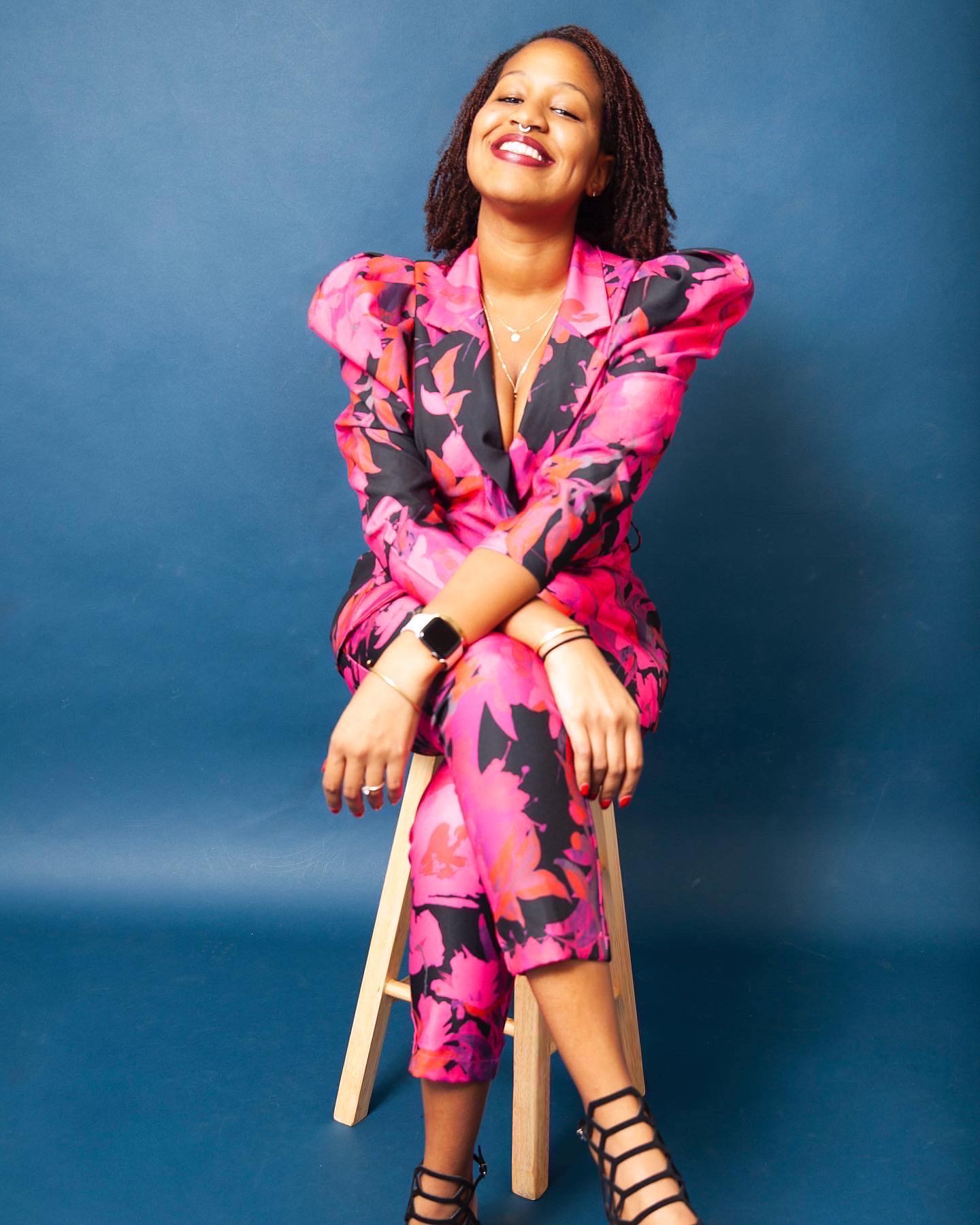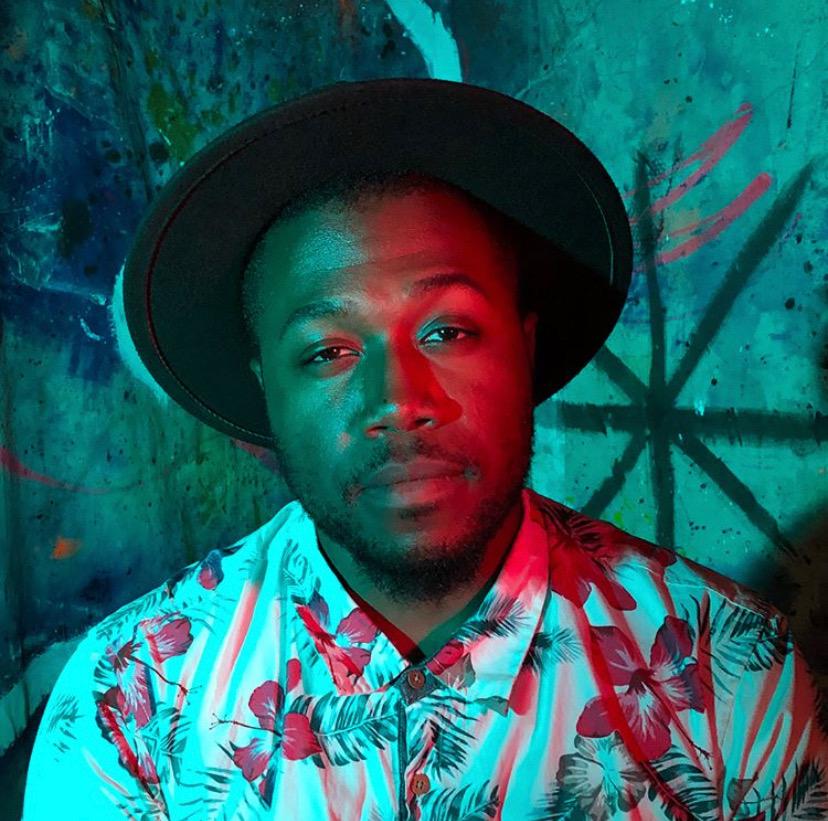 Katiana Duplessis
Founder | Chief Executive Officer
Katiana Duplessis (Producer/ Writer/ Director) is a freelance producer who lives in Brooklyn, NY. Her biggest passion involves creating original content that showcases & empowers the voice of black women. Most recently, she's co-directed, produced, & wrote a 7-part series called Amāre and as also produced her first short film, Indie Comedy, Autumn Daze. Through development workshops, guest-speakers, and industry field trips her mission is to enroll as many children into the possibility that you can find success as a creative. But on her rare days off, Katiana enjoys music festivals, bottomless brunches, and binge-watching ratchet TV.
Jomo Farrier
Chief Creative Officer
Jomo has been a writer & a creative since he was 13 years old. From putting together books from construction paper and wire, to self-publishing the first of a 7-book series, Jomo has always been focused on using his creativity to expand the outlook of those around him. Within the last few years, he has used his new experience in film & TV to refine his personal projects even more. He's published a science fiction/fantasy novel named "The Magician" and has at least three novels planned for the future. He also has co-created, produced and directed a 7-part series called Amāre with Katiana Duplessis. Cultivating the knowledge of those from HBO & New Line Cinemas, he is prepared to take on his most ambitious project yet.